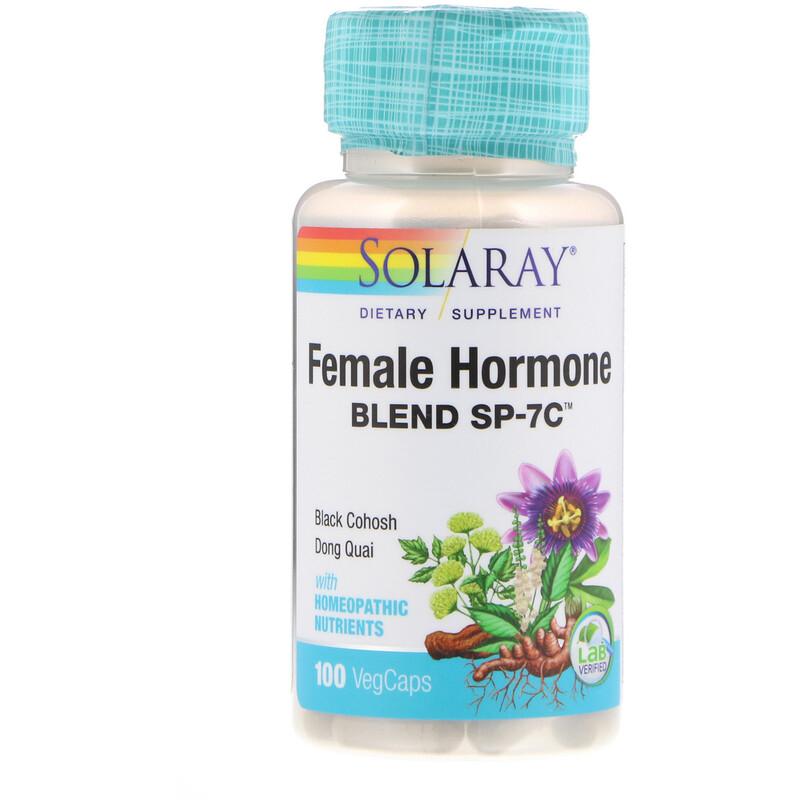 Description
Non-GMO
100% Vegan
Dietary Supplement
Black Cohosh
Dong Quai
With Homeopathic Nutrients
Lab Verified
Suggested Use
Use only as directed. Take two VegCaps three times daily with a meal or glass of water.
Other Ingredients
Vegetable cellulose capsule, calcium flouride 6x, sodium chloride 6x, silica 6x, calcium sulfate 3x, ferrous phosphate 3x, magnesium phosphate 3x, potassium chloride 3x, potassium phosphate 3x, potassium sulfate 3x, sodium phosphate 3x, sodium sulfate 3x and calcium phosphate 3x.
Warnings
Store in a cool, dry place.
Do not use if safety seal is broken or missing. Keep out of reach of children. Keep your licensed healthcare practitioner informed when using this product. Do not use if you are pregnant or nursing. Do not use if you have high blood pressure.
California Residents Only: This product contains a substance known to the State of California to cause birth defects or other reproductive harm.