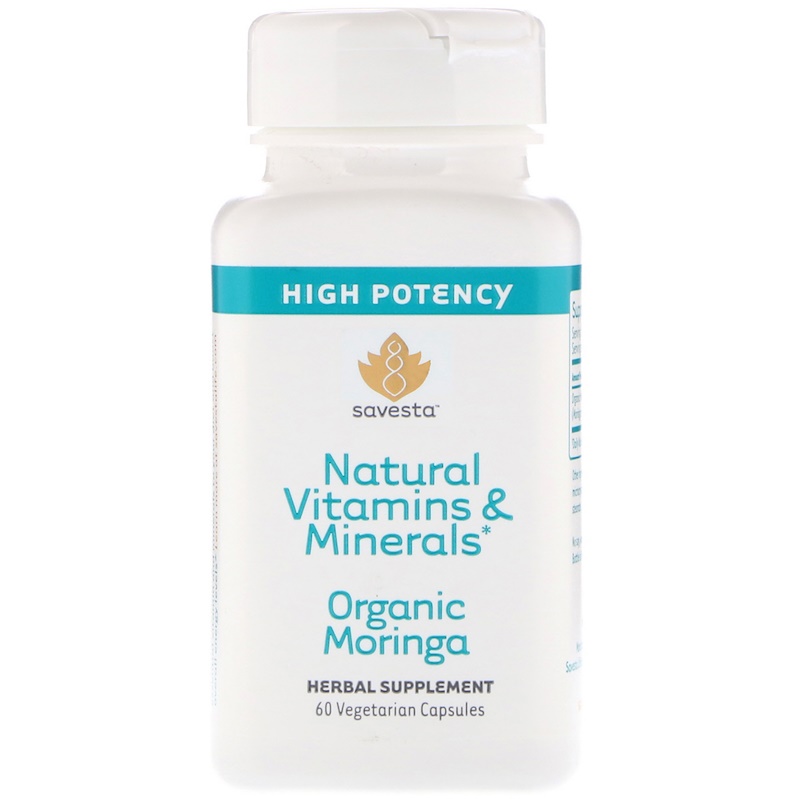 Description
High Potency
Herbal Supplement
Promote a balanced appetite.
Provide powerful antioxidants and trace nutrients.
Moringa is one of the most nutrient-dense botanicals on the planet. Our Organic Moringa is a source of essential minerals, vitamin A, B, and C, antioxidants, potassium, and iron. It contains diverse amino acids, co-enzymes, and antioxidants. It conveys its effects on appetite while helping to maintain overall vitality and energy levels.
Daily use of Moringa will increase stamina, help add essential vitamin and minerals to your diet and boost overall energy levels.
Suggested Use
As a dietary supplement, take 1 capsule two times per day. Or take as directed by your health care practitioner. Do not exceed 4 capsules or 2000 mg daily.
Other Ingredients
Vegetarian capsule, microcrystalline cellulose, magnesium stearate.
No soy, wheat, gluten and GMO free.
Bottle is BPA-free.
Warnings
Not for use during pregnancy. If you are nursing, have a medical condition or are taking prescription drugs, seek the advice of a health professional before using this product. Keep out of reach of children.