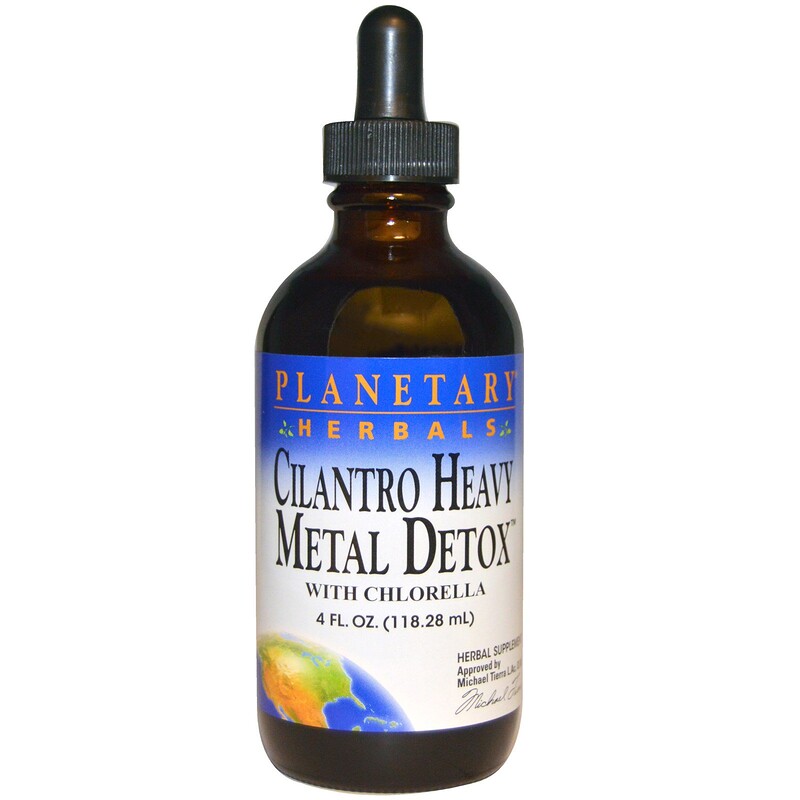 Description
With Chlorella
Herbal Supplement
Approved by Michael Tierra L.Ac, O.M.D
Cilantro Heavy Metal Detox is designed to bind to heavy metals to clear them from the body. The combination of cilantro and chlorella elicits a potent cleansing action and provides antioxidant support for overall cellular health.
Suggested Use
2 1/2 droppers 3 times daily. Shake well before use.
Other Ingredients
Vegetable glycerin and purified water.
Warnings
Caution: If you are pregnant, may become pregnant, breastfeeding, or taking any prescription drug, consult your health care professional before using this product.
Do not use if tamper-evident seal is broken or missing. Keep out of the reach of children.
Store in a cool, dry place.