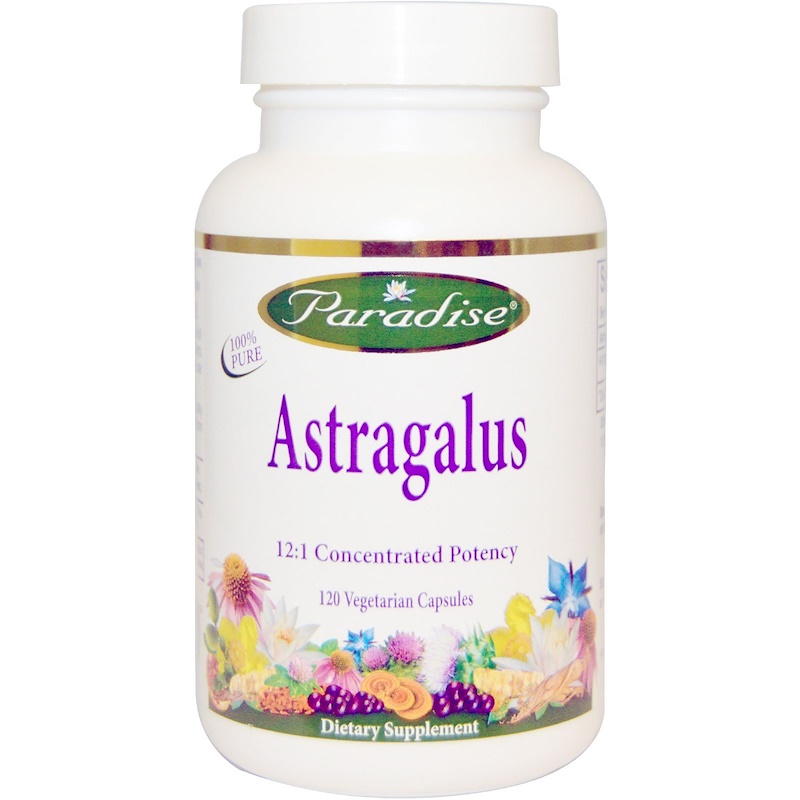 Description
100% Pure
12:1 Concentrated Potency
Dietary Supplement
Enhancing Nature's Miracles Since 1994
True Full Spectrum
Natural Extracted
No Added Fillers/Flows
No Toxic Solvents
No Harsh Chemicals
No Fractionizing Gases
Made The Way Nature Intended!
Paradise Astragalus root is potent 12:1 concentration. Its true full spectrum extraction ensures all active synergistic constituents are retained in the balanced ratio nature intended without the use of toxic solvents, harsh chemicals or fractionizing gases.
Astragalus is a popular Qi tonic used to support energy, vitality and digestion. It supports immunity, strengthens metabolism and helps tone the entire body.
Suggested Use
1 vegetarian capsule 1-3 times daily or as directed by a qualified healthcare professional.
Other Ingredients
Capsule (vegetable material) 100% vegetarian. No fillers, binders or common allergens.
Description of raw material: Astragalus root extract 12:1 equal to 3,000 mg whole root.
Natural grown or ethically wild crafted without the use of chemical fertilizers, pesticides or preservatives.
Warnings
Keep in a cool dry place, out of the reach of children. This product is not intended to be used by pregnant or nursing women.