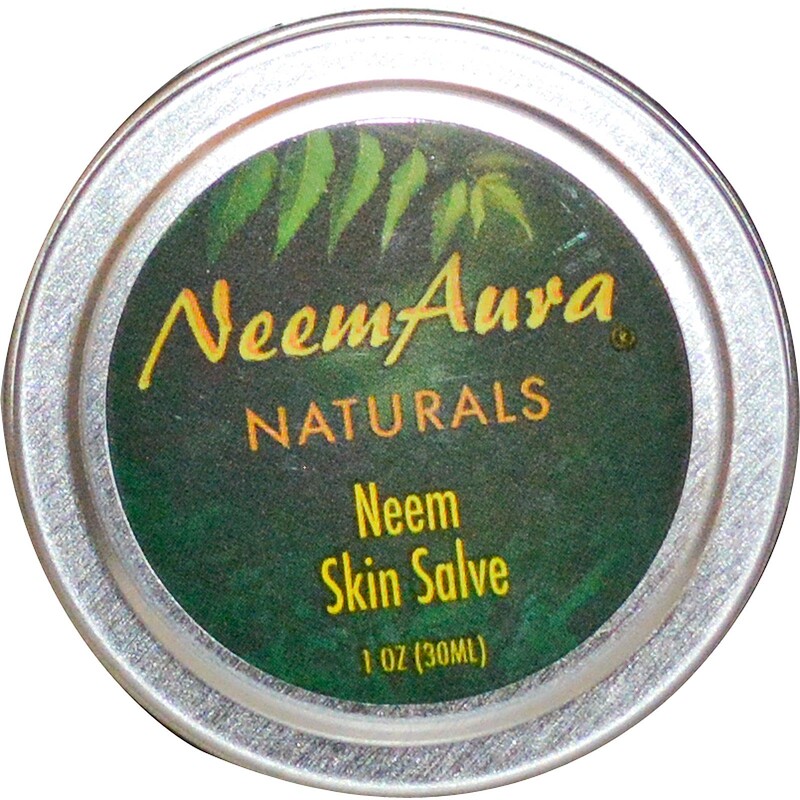 Description
No Animal Ingredients
Cruelty Free
NeemAura utilizes premium grade Neem leaf. Neem is considered to be the major herb, with a history of use in the Ayurvedic tradition.
Other Ingredients
Prunus dulcis (almond) oil, carthamus tinctorius, safflower oil, beeswax, azadirachta indica (neem) leaf, tocopherol
Warnings
Keep out of the reach of children.
For external use only.