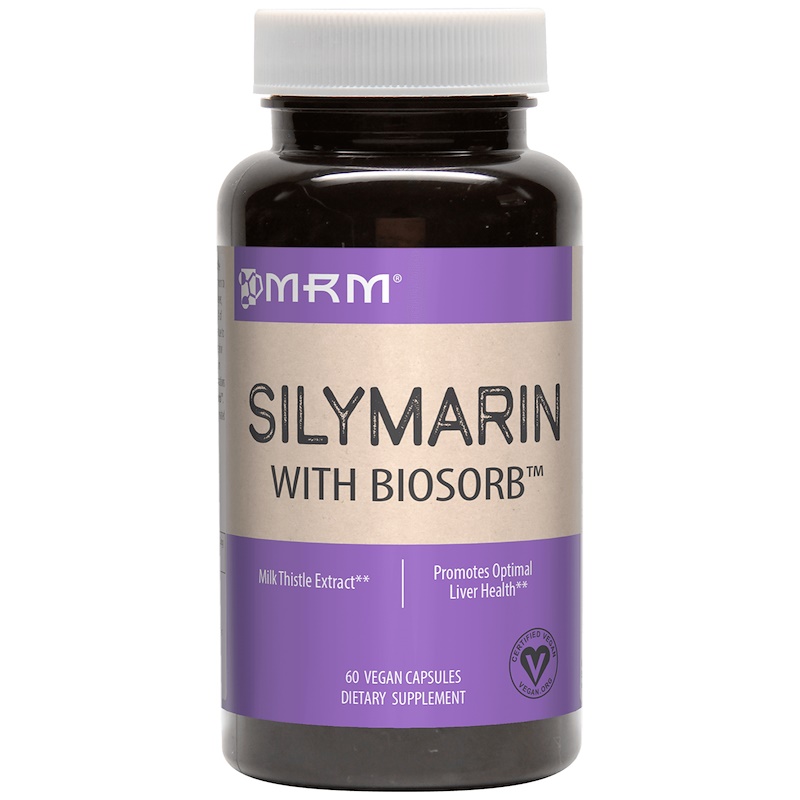 Description
Milk Thistle Extract
Promotes Optimal Liver Health
Dietary Supplement
Certified Vegan
GMP – Good Manufacturing Practices – Manufactured in a Certified Facility
Silymarin is the active constituent from Milk Thistle (Silybum marianum) Extract and has long been shown to be effective in purifying the liver of toxins. However, new findings indicate that most commercial brands of Silymarin are poorly absorbed in the bloodstream due to the nature of the compound. BioSorb offers superior absorption for maximum benefits. In fact, human studies show enhanced peak silymarin blood concentrations of 290% in just 1.5 hours after oral intake of BioSorb. Even more impressive, concentrations remained elevated by 342% for 12 hours.
Supports liver health.
Enhanced absorption technology.
5x greater bioavailibility!
Suggested Use
Take 1 capsule with a meal up to 2 times daily or as directed by your qualified healthcare provider.
Other Ingredients
Rice flour, magnesium stearate (vegetable), and cellulose capsule.
Contains NO added milk, egg, peanut, tree nut, fish, shellfish, soy, wheat, gluten, or yeast ingredients.