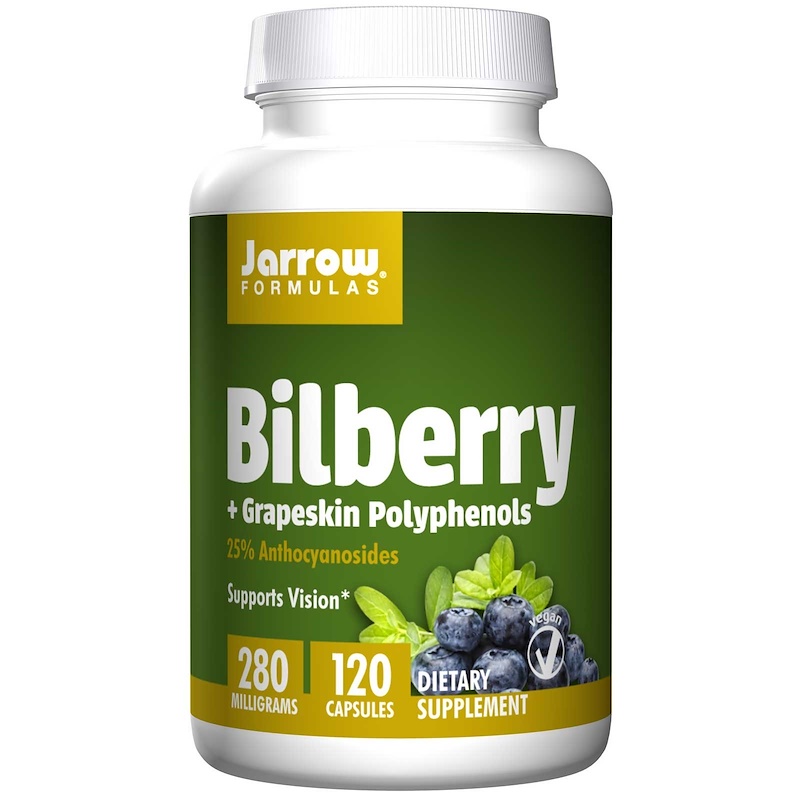 Description
Indena – Science is our Nature
25% Anthocyanosides
Supports Vision
Vegan
Dietary Supplement
Suitable for Vegetarians/Vegans
Non GMO
Bilberry + Grapeskin Polyphenols is a synergistic blend of standardized flavonoid antioxidants. The Swedish bilberry extract contains 25% polyphenols as anthocyanosides. The red grapeskin extract contains 30% polyphenols, including antocyanins. These flavonoids support vision by enhancing antioxidant status in the eye and reducing capillary permeability and fragility.
Suggested Use
Take 1 capsule 1 to 2 times per day or as directed by your qualified healthcare professional.
Other Ingredients
Maltodextrin, cellulose, magnesium stearate (vegetable source) and silicon dioxide. Capsule consists of hydroxypropylmethylcellulose.
No wheat, no gluten, no soybeans, no dairy, no egg, no fish/shellfish, no peanuts/tree nuts.
Warnings
Note: If you have a medical condition, are pregnant, lactating, trying to conceive, under the age of 18, or taking medications, consult your healthcare professional before using this product.Keep out of the reach of children.