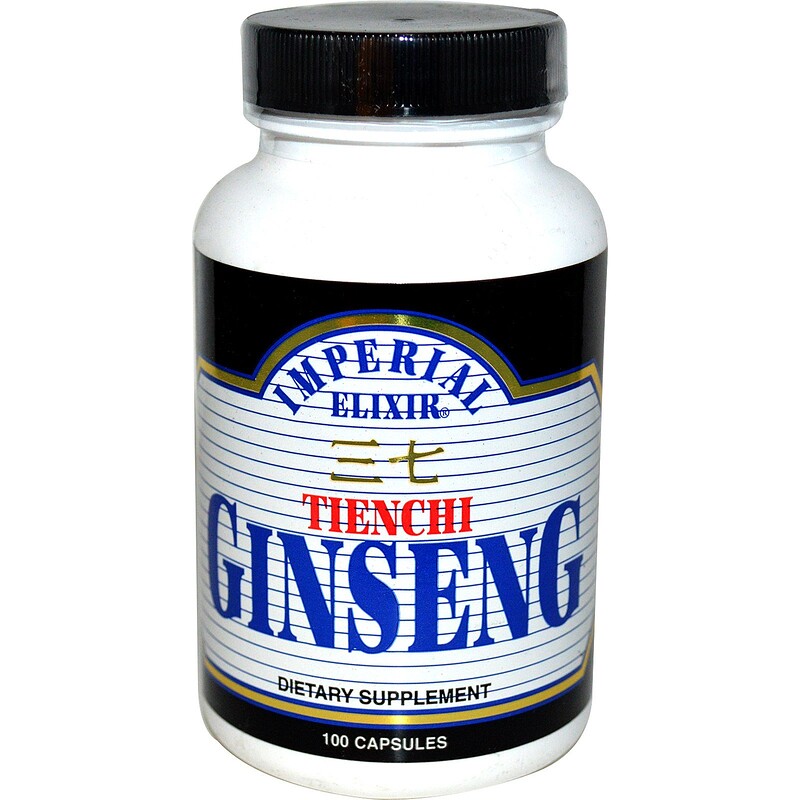 Description
Dietary Supplement
Serving Your Needs Since 1973
Scientists have analyzed Tienchi and found it to contain two important constituents: ginsenosides and flavonoids which enhance circulation and support the defense system. While most ginsengs are deemed to be either yin or yang in action, Tienchi is considered to be neutral.
Suggested Use
Recommendations: As addition to diet take 2 capsules per day with water or as a tea.
Other Ingredients
Gelatin (capsules), rice powder & magnesium stearate.
Warnings
Do not take during pregnancy. Keep out of reach of children.
Do not use if safety seal is broken.