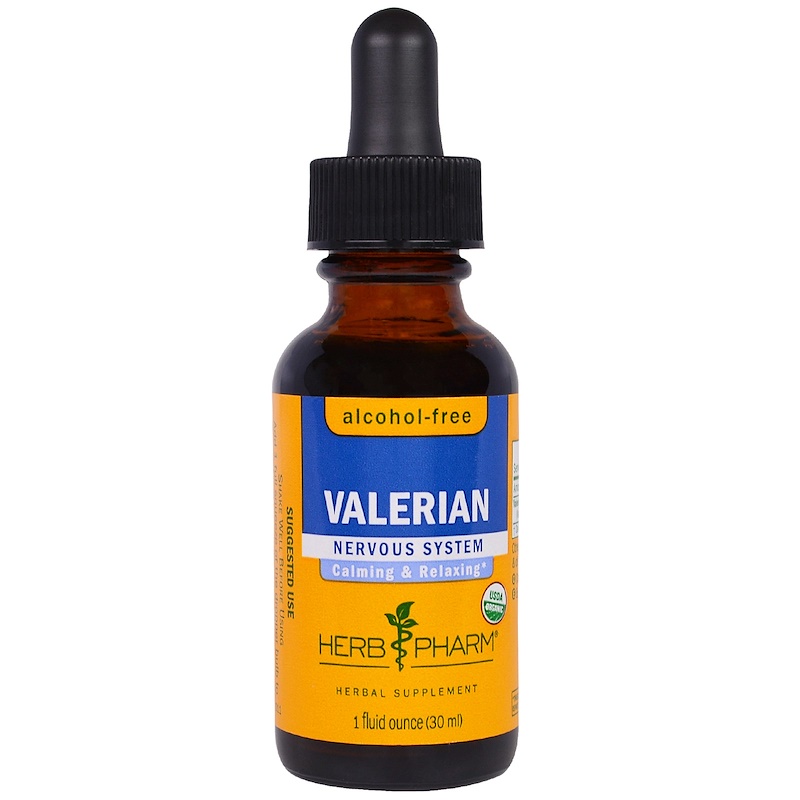 Description
Alcohol-Free
Nervous System
Calming & Relaxing
USDA Organic
Herbal Supplement
Valerian Glycerite
Promotes Relaxation & Restful Sleep
Non-GMO & Gluten Free
Contains No Alcohol
Fresh Herb/Menstruum Ratio: 1: 1.25
Certified Organic by Organic Certifiers
Suggested Use
Shake well before using.
Add 1 full squeeze of the dropper bulb to 2 oz. of water or juice, up to 4 times per day for general relaxation. May be taken 1 hour before bed and again at bedtime. Best taken between meals.
Other Ingredients
Certified organic vegetable glycerin & distilled water.
Warnings
Keep out of the reach of children.
Store away from heat & light.