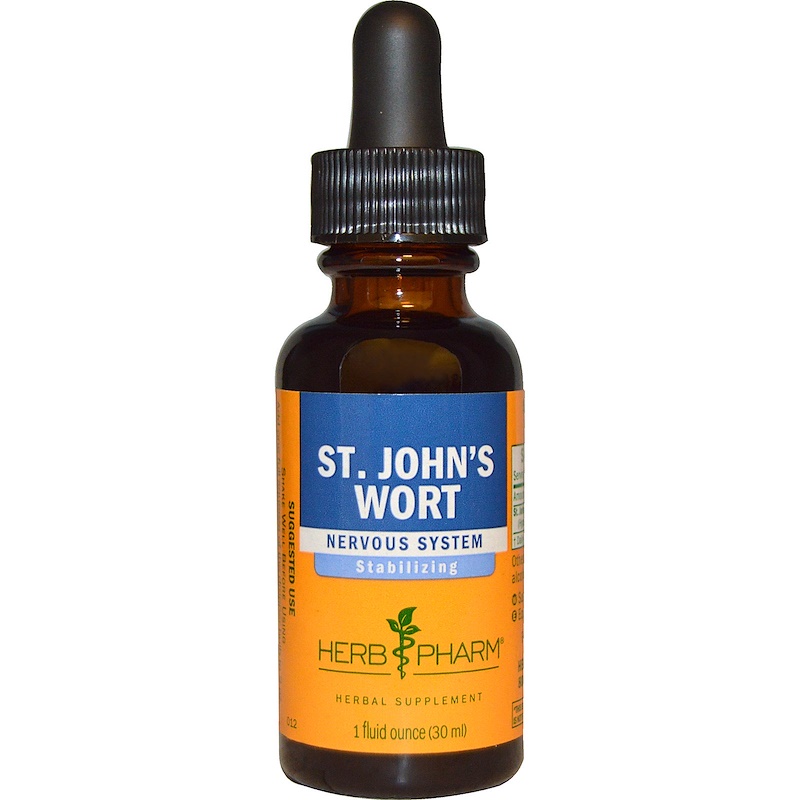 Description
Nervous System
Stabilizing
Herbal Supplement
St. John's Wort Liquid Extract
Promotes Positive Mood & Healthy Emotional Balance
Suggested Use
Shake well before using
Add one full squeeze of the dropper bulb to 2 oz. of water or juice, two to five times per day. Best taken between meals.
Other Ingredients
Certified organic cane alcohol (60-70%). Gluten-free
Fresh herb / menstruum ratio: 1 : 1.5
Warnings
Caution: Seek expert medical advice before taking St. John's Wort with medical drugs. Avoid intense exposure to sunlight or UV light while taking St. John's Wort.
Keep out of the reach of children
Store away from heat & light