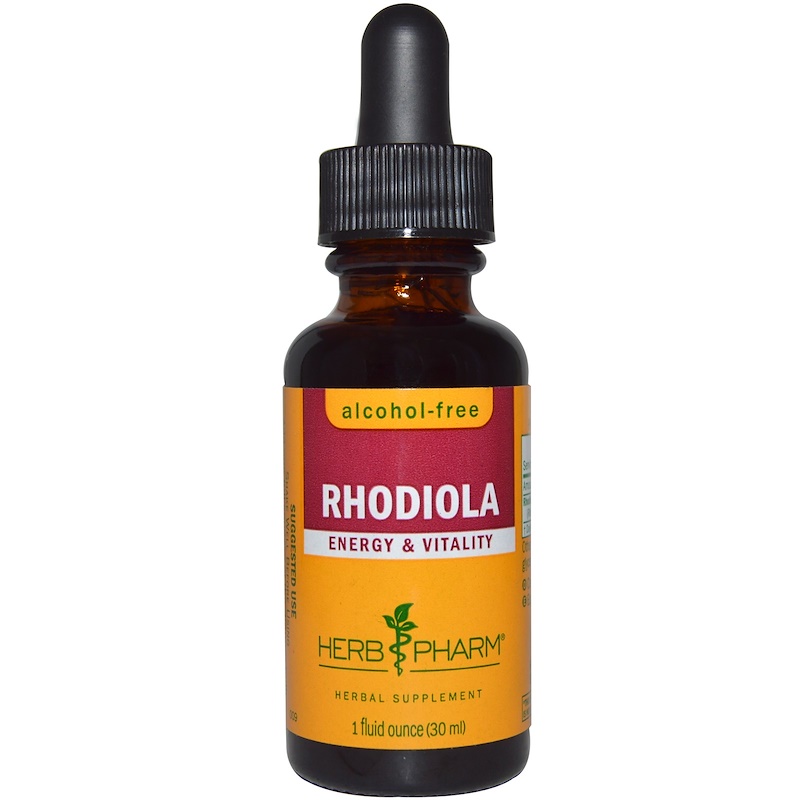 Description
Energy & Vitality
Herbal Supplement
Rhodiola Glycerite
Promotes Energy, Endurance & Stamina
Contains No Alcohol
We prepare our Rhodiola Glycerite from the dried roots of Rhodiola rosea plants which are hand-harvested in their wild native habitat in the Russian Arctic Circle.
To assure optimal extraction of Rhodiola's antioxidant flavonoids and delicate rose flavor, the roots are hand-harvested at their optimal potency, are carefully shade-dried, and are then shipped directly to our laboratory and thoroughly extracted.
Suggested Use
Shake well before using.
Add one full squeeze of the dropper bulb to 2 oz. of water or juice, three or four times per day. Best taken between meals.
Other Ingredients
Certified organic vegetable glycerin & distilled water. Gluten-Free
Dried root / menstruum ratio: 1 : 5
Warnings
Keep out of the reach of children
Store away from heat & light