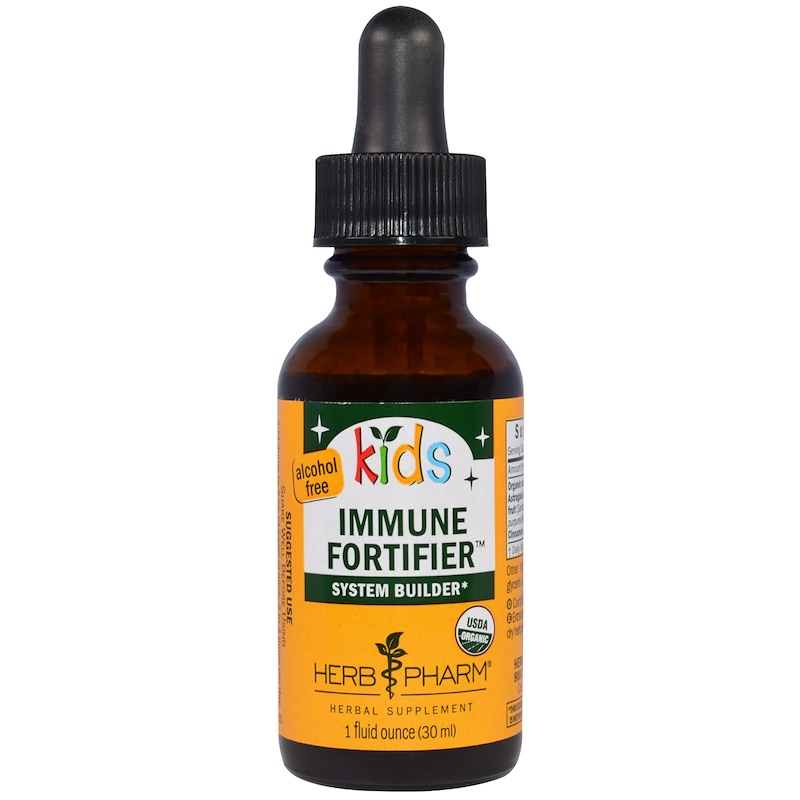 Description
System Builder
USDA Organic
Herbal Supplement
Non-GMO & Gluten Free
Contains no Alcohol
Certified Organic by Organic Certifiers
Suggested Use
Shake Well Before Using
Add drops to 2 oz. of water or juice, 2 to 4 times per day.
25-49 pounds: 5 drops
50-74 pounds: 10 drops
75-99 pounds: 15 drops
100+ pounds: 20 drops
Consult a physician for use with children younger than one year old. Best taken between meals.
Other Ingredients
Certified organic vegetable glycerin & distilled water.
Warnings
Caution: Adults: Seek expert medical advice before taking during pregnancy.
Keep Out of the Reach of Children
Store away from heat & light.