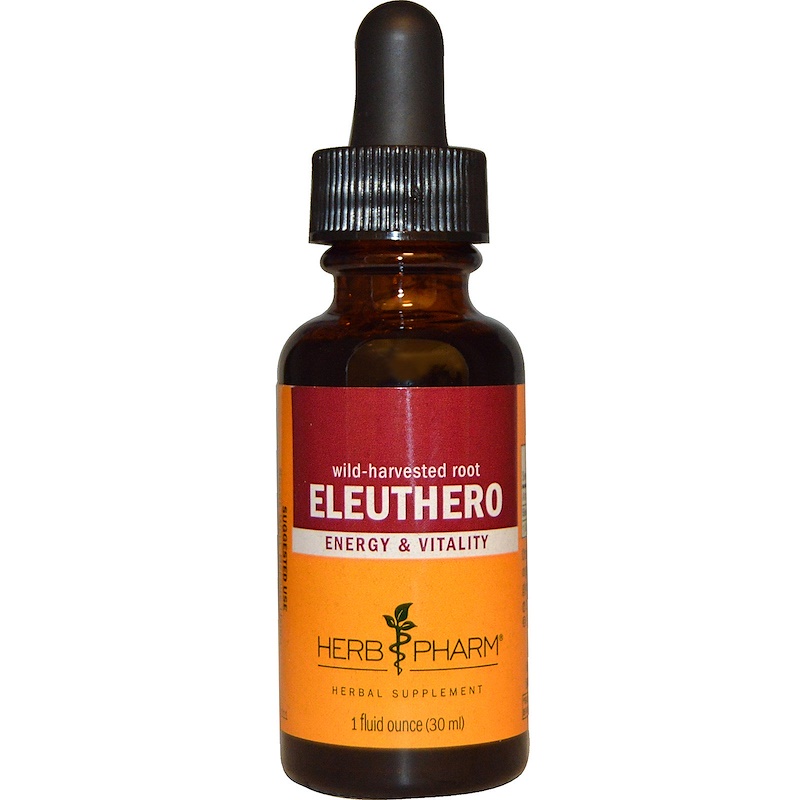 Description
Wild-Harvested Root
Energy & Vitality
Herbal Supplement
Eleuthero Liquid Extract
Enhances Physical & Mental Energy & Stamina
We prepare our Eleuthero Extract from the roots of Eleutherococcus senticosus shrubs which are Custom Wildcrafted in their wild native habitat.
Our Eleuthero extract is twice as concentrated (2:1) as the official Eleuthero extract made according to the Russian pharmacopoeia.
Suggested Use
Shake well before using.
Add one full squeeze of the dropper bulb to 2 oz of water or juice, two or three times per day. Best taken between meals.
Other Ingredients
Distilled water, certified organic alcohol (32-42%) & vegetable glycerin. Gluten free.
Dry herb/menstruum ratio: 2:1
Warnings
Keep out of the reach of children.
Store away from heat and light.