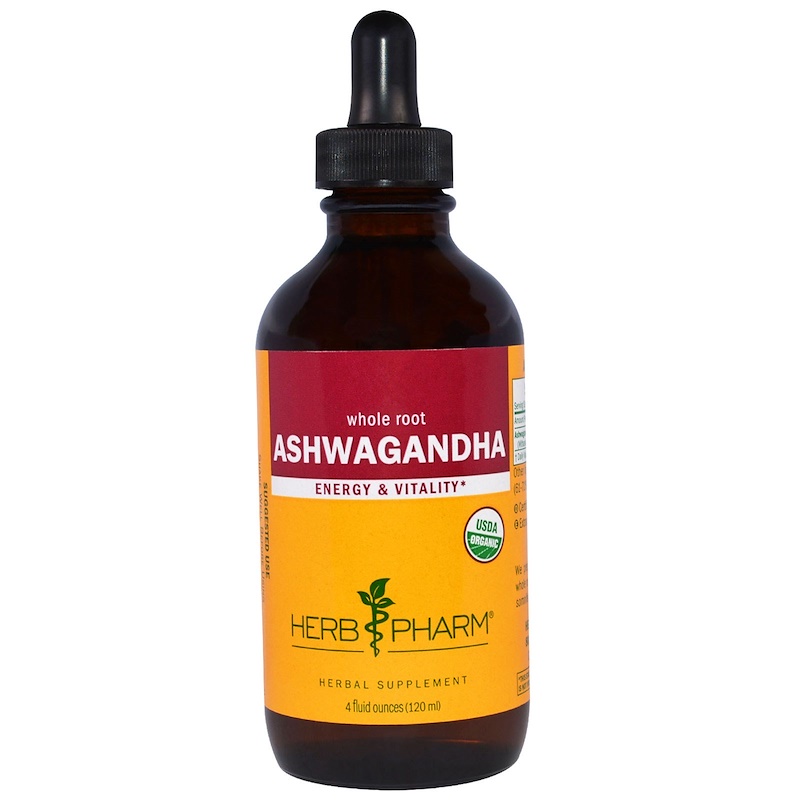 Description
Whole Root
Energy & Vitality
USDA Organic
Herbal Supplement
Non-GMO & Gluten Free
Certified Organic by Organic Certifiers
We prepare our Ashwagandha Extract from the whole root of certified organically grown Withania somnifera plants.
Suggested Use
Shake Well Before Using
Add 1 full squeeze of the dropper bulb to 2 oz of water or juice, 2 to 3 times per day. Best taken between meals.
Other Ingredients
Certified organic cane alcohol (61-71%) & distilled water.
Dry herb / menstruum ratio: 1:4
Warnings
Seek expert medical advice before taking during pregnancy.
Keep Out of the Reach of Children
Store away from heat & light.