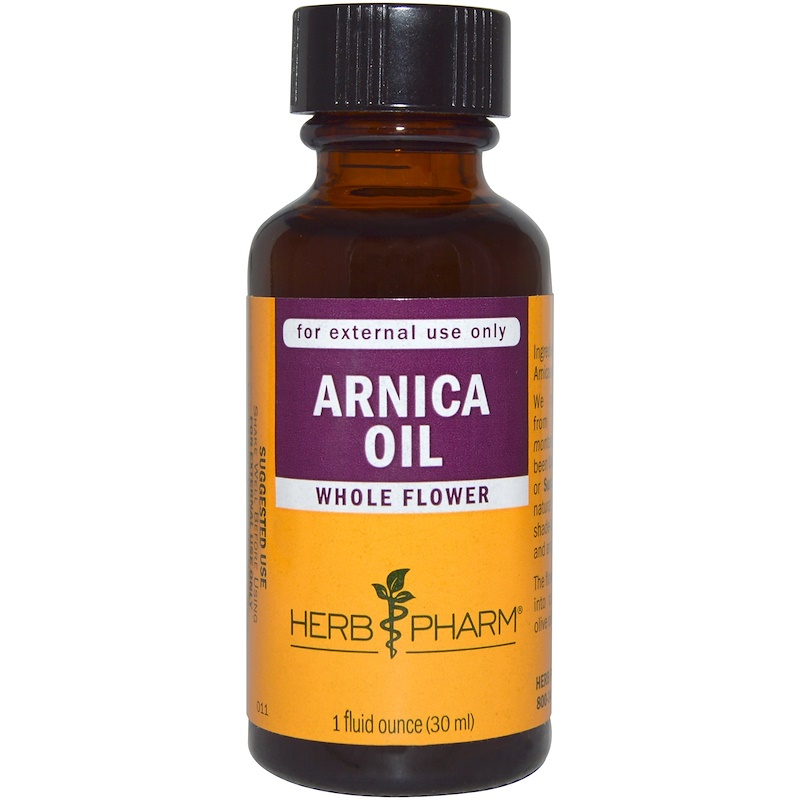 Description
For External Use Only
Whole Flower
Arnica Oil
We prepare our Arnica Oil from the flower of Arnica montana plants which have been Certified Organically Grown &/or Sustainably Wildcrafted in their natural habitat, and then carefully shade-dried to retain their full color and aroma.
The flowers are extracted with low heat into cold-pressed certified organic olive oil.
Suggested Use
Shake well before using
Two to four times per day, apply to skin with cotton gauze, or massage into skin until well absorbed.
Other Ingredients
Certified organic olive oil & Arnica extractives.
Warnings
For external use only.
Caution: Do not take internally. Do not use on or around mucous membranes, eyes or on broken or abraded skin. Seek expert medical advice before use during pregnancy, nursing or on children under five years of age. Prolonged topical use may cause skin irritation. Discontinue use if irritation develops.
Keep out of the reach of children.
Store away from heat & light.