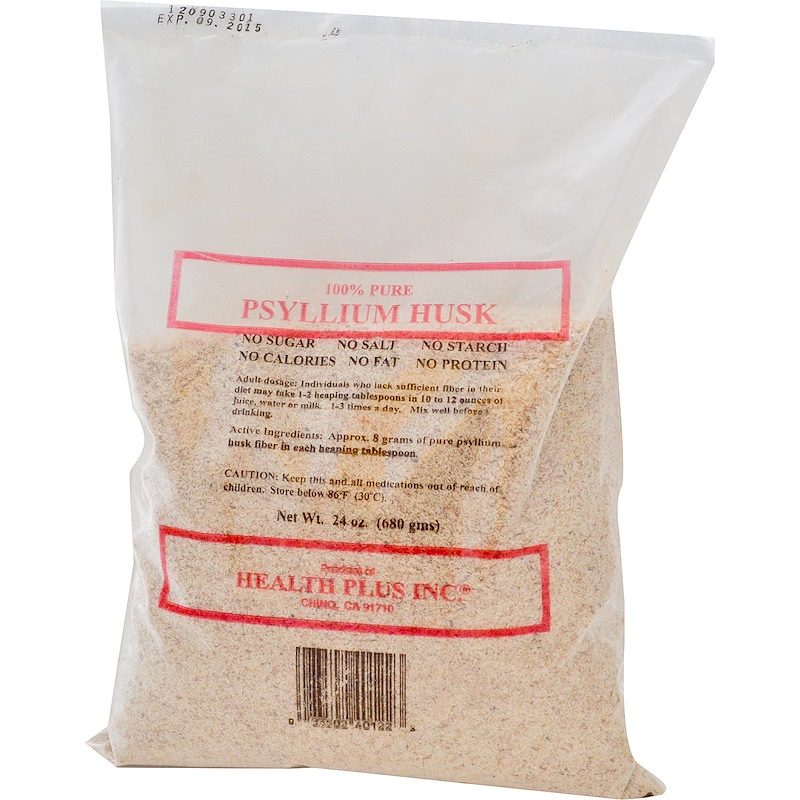 Description
No Sugar
No Salt
No Starch
No Calories
No Fat
No Protein
Suggested Use
Adult dosage: Individuals who lack sufficient fiber in their diet may take 1-2 heaping tablespoons in 10 to 12 ounces of juice, water, or milk. 1-3 times a day. Mix well before drinking.
Other Ingredients
Approx. 8 grams of pure psyllium husk fiber in each heaping tablespoon.
Warnings
Caution: Keep this and all medications out of reach of children. Store below 86º F (30º C).