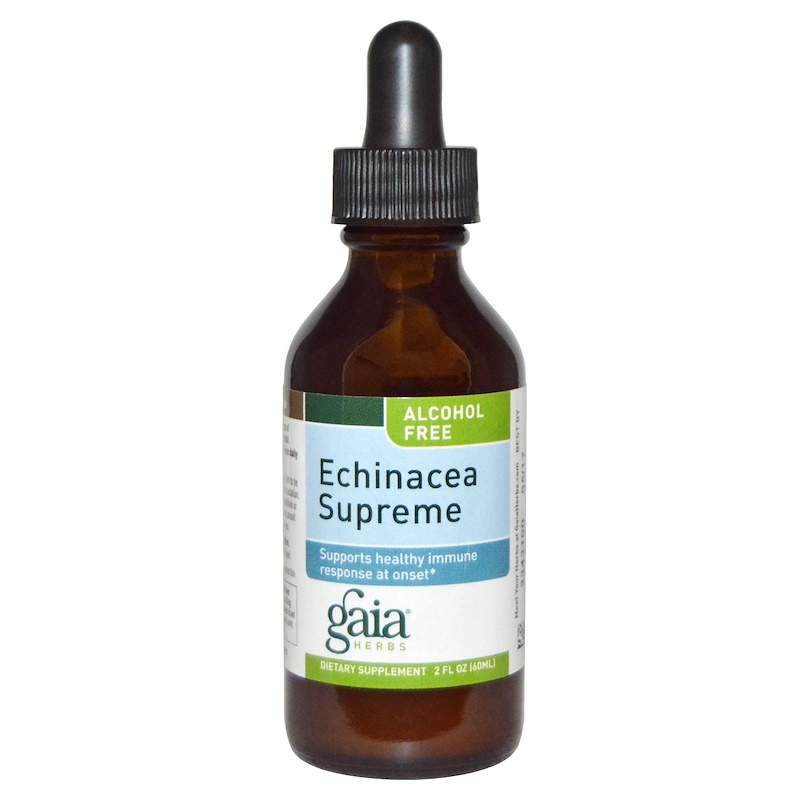 Description
Supports Healthy Immune Response at Onset
Dietary Supplement
Suggested Use
Adults take 40-60 drops of extract at onset in a small amount of water 4-6 times daily between meals.
Other Ingredients
Pure vegetable glycerin and water.
Warnings
Shake well before using. Not to be used during pregnancy or lactation. If you have a medical condition or take medications, please consult with your doctor before use.
Keep away from children.
Use only as directed on label.
Safely sealed for your protection.