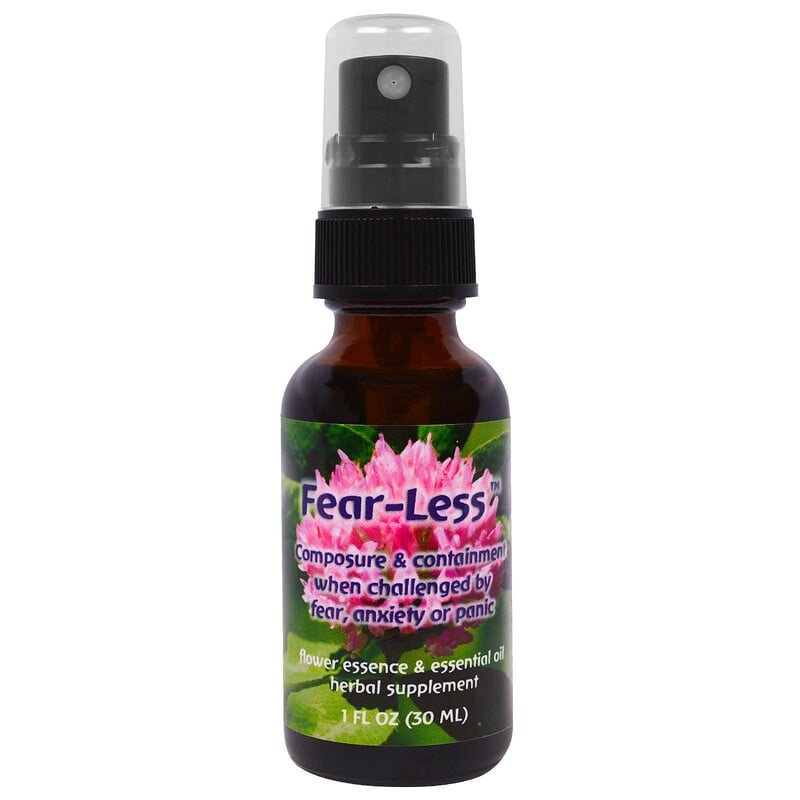 Description
Composure & Containment when Challenged by Fear, Anxiety or Panic
Herbal Supplement
Certified Organic by Stellar Certification Services, Inc.
Certified Biodynamic by the Demeter Association, Inc.
FES Quintessentials
Suggested Use
1-2 sprays, 4 times daily in mouth or around body.
Shake well before use.
Other Ingredients
Water, alcohol*, infusions of flowers of trifolium pratense*, penstemon newberryi(w), valeriana capitata(w), berberis aquifolium*, mimulus guttatus*, helianthemum nummularium(w), and rosa chinensis viridiflora*; essential oils of bergamot orange†, English lavender, ylang ylang† and cistus ladaniferus†.
*Organic and Biodynamic
(w) Wild-Harvested
†Organic