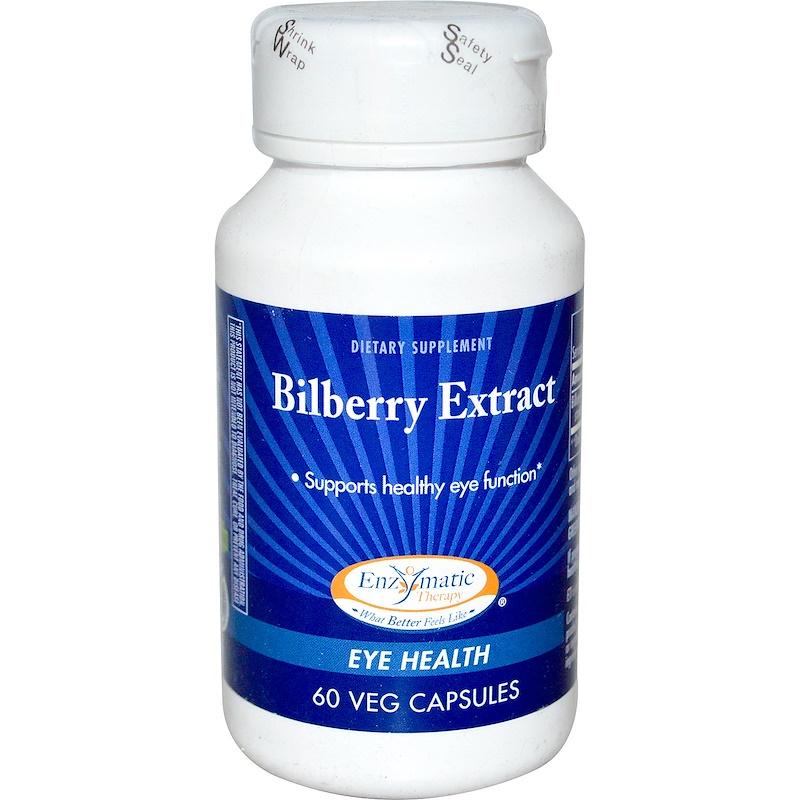 Description
Dietary Supplement
Supports Healthy Eye Function
What Better Feels Like
Vegetarian
Laboratory Tested – Purity, Safety & Performance
Bilberry Extract provides a potent extract of bilberries. It takes 100 pounds of bilberries to yield one pound of this superior extract. Bilberry Extract is standardized to contain 25% anthocyanin flavonoids, its key compounds. Flavonoids are natural antioxidants, which can disarm damaging free radicals—an important factor for eye health.
This formula was developed in accordance with the safety and efficacy standards set forth by the German Commission E, which is the worldwide recognized authority for effective herbal remedies.
Suggested Use
Recommendations: Two capsules three times daily.
Other Ingredients
Cellulose, vegetable capsule (modified cellulose), and magnesium stearate.
Contains no sugar, salt, yeast, wheat, gluten, corn, soy, dairy products, artificial coloring, artificial flavoring, preservatives, or ingredients of animal origin. This product contains natural ingredients; color variations are normal.
Warnings
If pregnant, nursing, or taking prescription drugs, consult your healthcare practitioner prior to use.