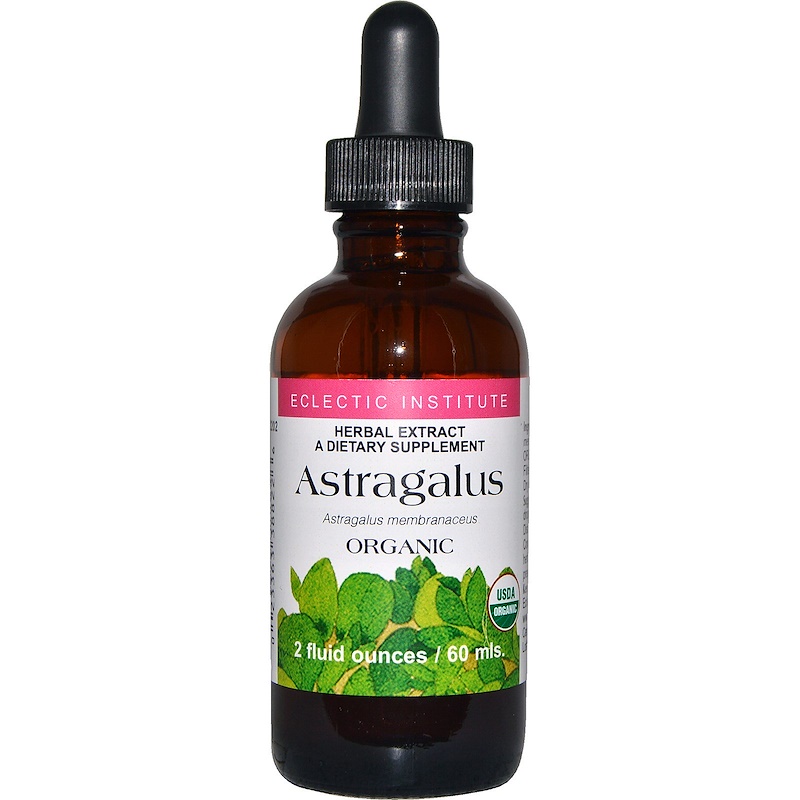 Description
Herbal Extract
A Dietary Supplement
Astragalus Membranaceus
USDA Organic
Certified Organic by Oregon Tilth
Suggested Use
(shake well before using) Mix 15-30 drops in warm water and take this tea 1-3 times daily.
Other Ingredients
Organic dried, astragalus (astragalus membranaceus) root.
Organic alcohol content: 40%.
Filtered water.
Dry herb strength 1:4
Warnings
Discontinue if unusual symptoms occur.
Consult your health care advisor regarding the use of herbs during pregnancy, with infants or with prescription drugs.
Keep out of reach of children.