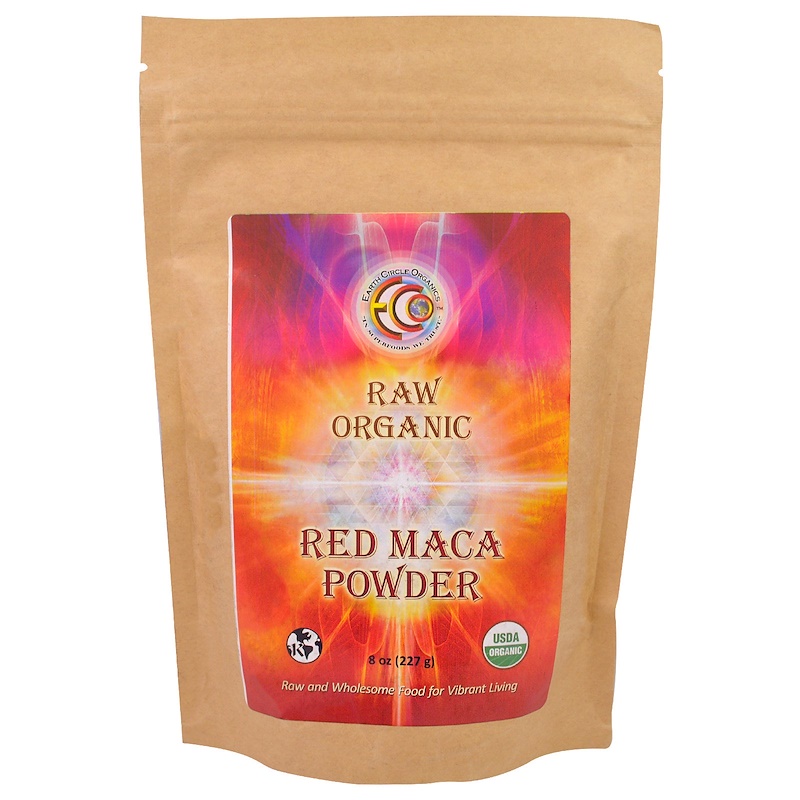 Description
"In Superfoods We Trust"
Kosher
USDA Organic
Raw and Wholesome Food for Vibrant Living
Certified Organic by Organic Certifiers
Organic Black Maca Powder
Red Maca Powder looks and smells similar to standard yellow Maca Powder; however it is made from carefully selected maca root with red skin, yet yellow interior. Red Maca is the rarest and most nutrient rich maca variety, with a sweet, mild caramel taste, and has been used in native communities for centuries. Add to your superfood smoothies or baked treats for a healthy boost!
Other Ingredients
Organic maca root powder.
Warnings
This product contains chemicals known to the State of California to cause reproductive harm.