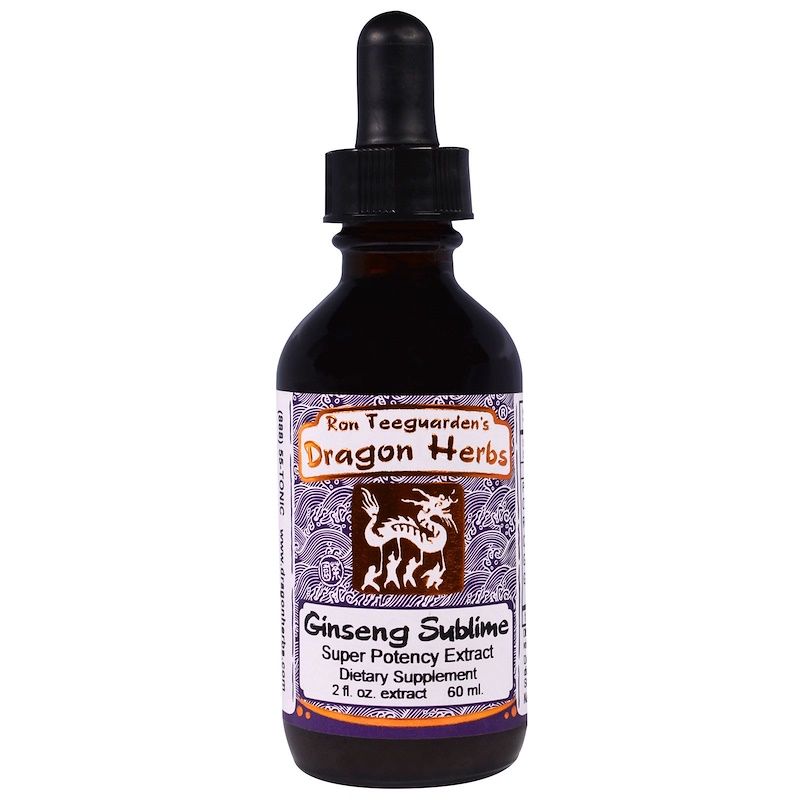 Description
This is a potent formula, made from the finest Ginseng roots in the world, for enhancing daily adaptability and Qi.
Suggested Use
3-12 droppers per day or as directed by your health care practitioner.
Shake well before use.
Other Ingredients
Water, grain alcohol (=30% by volume).
Warnings
Keep out of the reach of children.