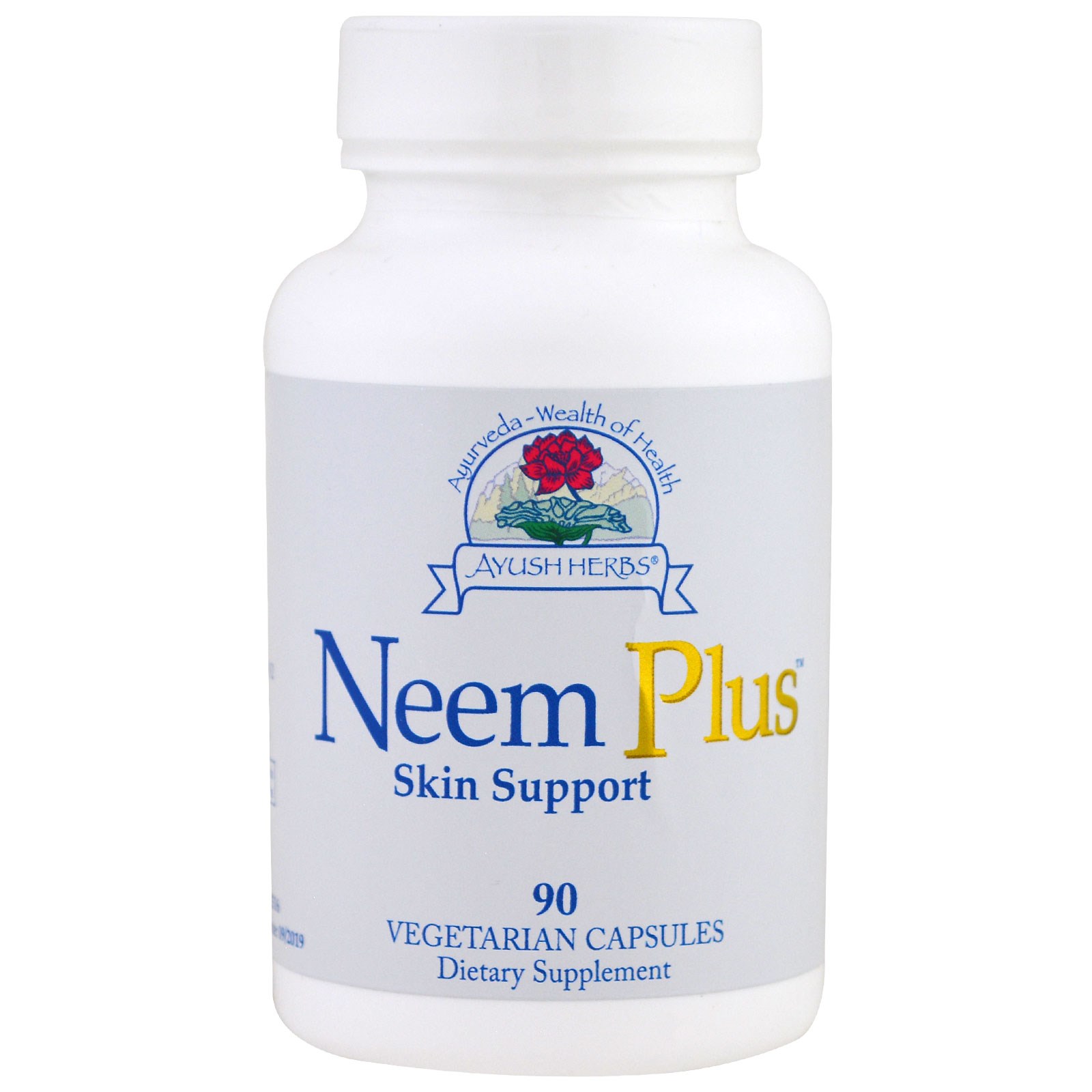 Description
Ayurveda-Wealth of Health
Dietary Supplement
Contains Naturally Grown Himalayan Herbs
Neem Plus has Azadirachta indica (neem) for its immune-supporting and skin healing properties. It also has a proprietary blend of Emblica officinalis (amla) for its antioxidant and adaptogenic properties; Terminalia chebula (haritaki) as a mild laxative for relief of occasional constipation and detoxifier; Terminalia belerica for its digestive and liver support, as well as Tinospora cordifolia and Rubia cordifolia for their immune-supporting effects. Neem Plus helps to support a healthy digestive system and microbiome while also promoting skin health.
Suggested Use
One capsule 1-2 times daily or as advised by your health care provider.
Other Ingredients
Vegetarian capsule (chlorophyll green cellulose), magnesium stearate, and silicon dioxide.
Free from milk, soy, egg and wheat.
-magnesium stearate from vegetarian source-
Warnings
If pregnant, consult your physician before using this or any other product.
Keep away from reach of children.
Do not use if seal is broken.